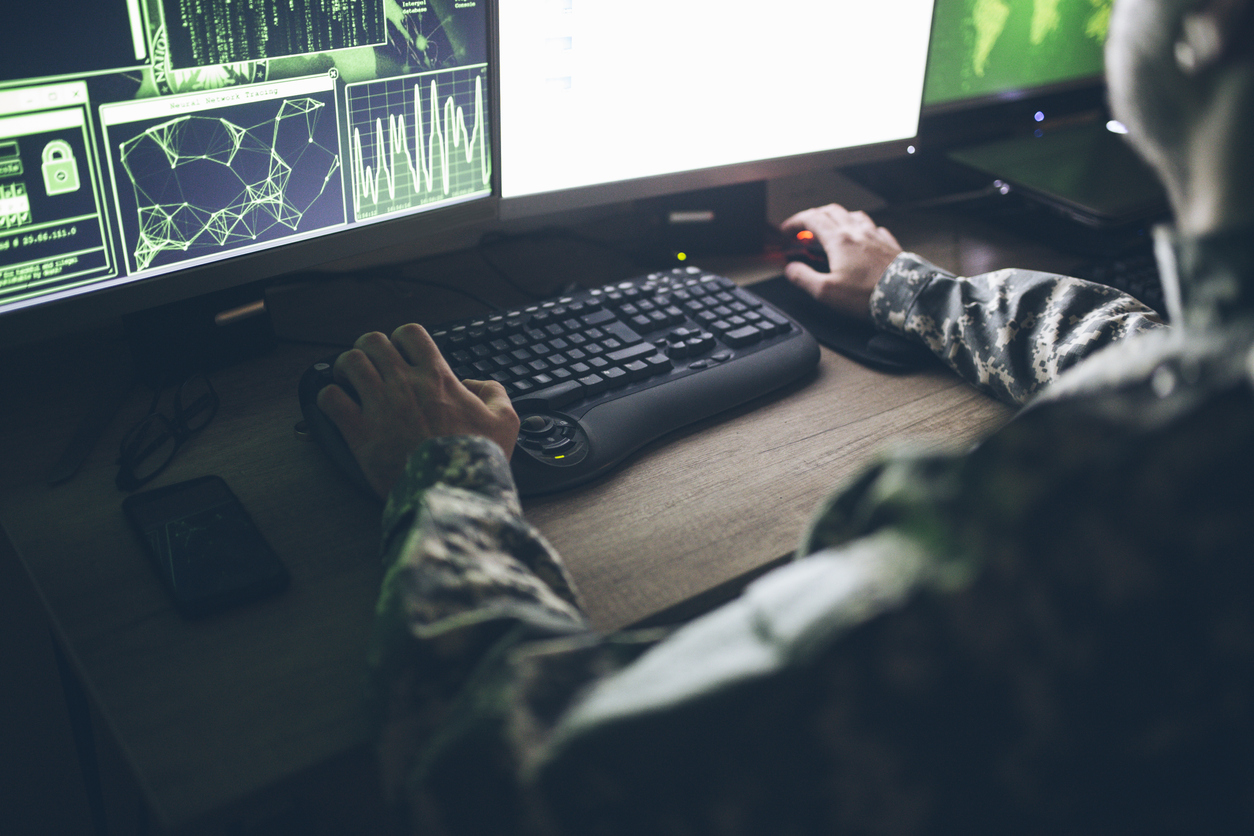 Today's R & D Requirements
R&D can help you develop unique products and services. These don't always have to be new. R&D can help you enhance or innovate existing products and services. 
Getting the best results often requires collaboration between an enterprise and a university, or a business and a college. Collaboration between a university and a business can be incredibly valuable.
OTHER SERVICES FROM BLACK SEA ENTERPRISES